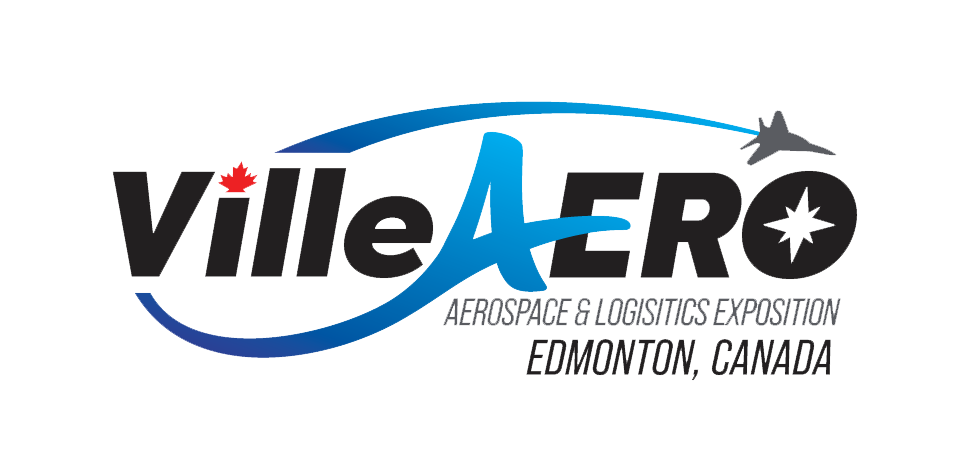 Rebranded to expand your horizons, and ours.
Patterned after key international trade expositions, VilleAero is Canada's answer to international investment attraction, local festival excitement, tourism, and job diversification. Located in Edmonton, Alberta, CANADA, we are a free trade zone, a smart city, and a diverse culture.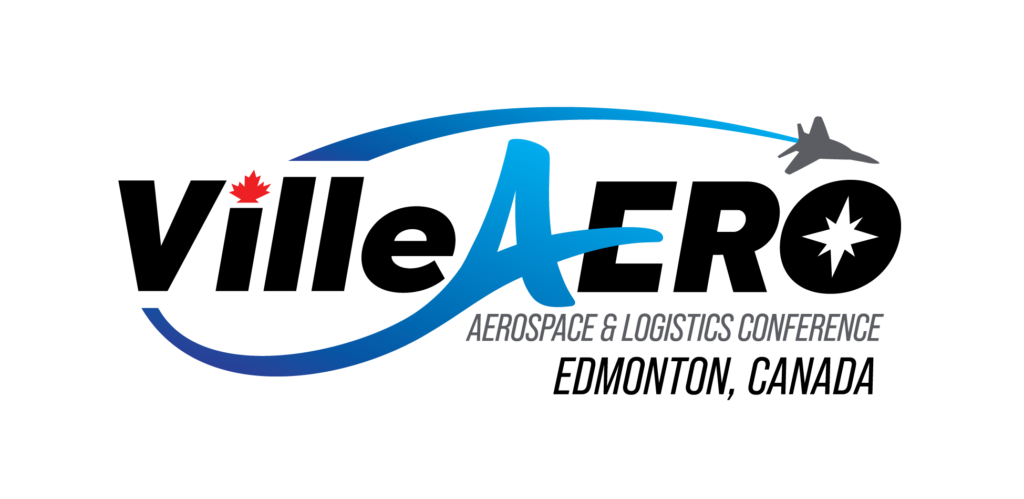 2023 will see the fruition of a major component of this event – the Conference and Trade Expo. Focusing on Alberta's key strengths in energy, economic corridors, logistics, and supply chain, we will unite entrepreneurs, professionals, investors, and enthusiasts.